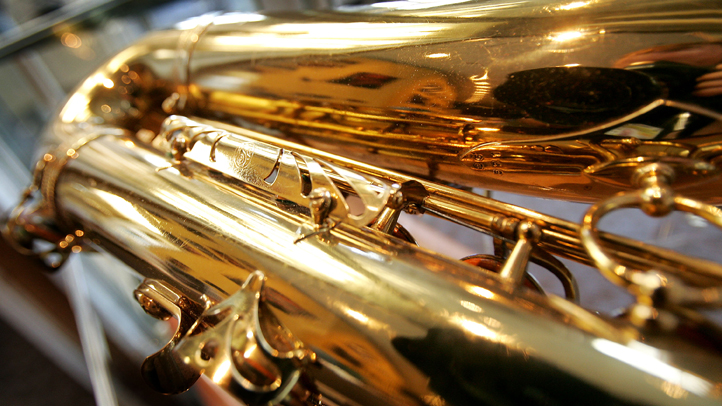 Summertime is filled with big name concerts. Unfortunately, those concerts often come with big name ticket prices, but that doesn't mean you have to break your bank to see some great music over the next few months.
The 20th annual Greater Hartford Festival of Jazz is less than a month away. Head to Bushnell Park in Hartford from July 15 to 17, to check out the largest free outdoor jazz festival in New England.
During the three-day event, organizers promise an eclectic mix of styles from across the globe, including cool straight ahead jazz to Latin rhythms. The festival brings together acts from around the world and also showcases local artists and aspiring young performers from the Greater Hartford area.
The festival kicks off at 6:30 p.m. on Friday, July 15, with an opening ceremony followed by David "Goya" Gonzalez and The Latin Jazz Experience.
Highlights on Saturday include The Groove Project at 9 p.m. and the Jazz Dance Party at 10:30 p.m. with the music of Jus Us taking you through midnight.
On Sunday, the festival closes out with the Al Foster Quartet at 7:30 p.m.
Of course each day there is something for the whole family throughout the weekend, including arts and crafts, and a food court with over a dozen food and beverage vendors. Get the full lineup on the Greater Hartford Festival Web site.