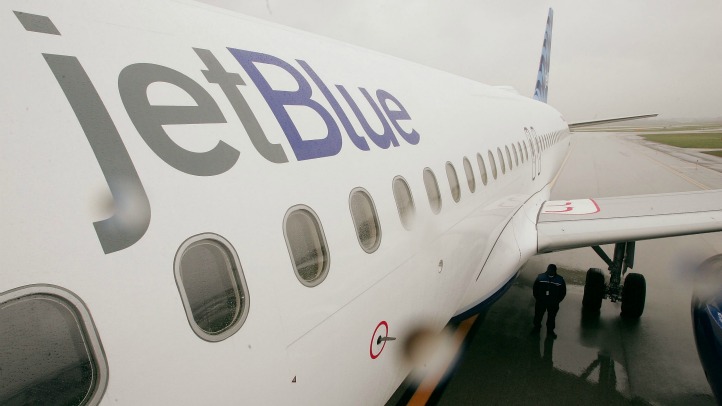 There is now a second option to get from Bradley Airport to West Palm Beach.
JetBlue began offering service on Thursday.
This service comes soon after JetBlue Airways launched nonstop service between Bradley and San Juan's Luis Muñoz Marín International Airport.
Delta offers seasonal service between the two airports.
For information or reservations call 1-800-JET-BLUE (1-800-538-2583), TTY/TDD 1-800-336-5530, 1-801-365-2583, or visit JetBlue's Web site.