"My stupid mouth has got me in trouble, I said too much again," John Mayer sings in a hit song entitled "My Stupid Mouth" off his 2001 album "Room for Squares."
While the singer-songwriter and Fairfield native is getting heat for his controversial interview in
Playboy magazine
last week, true fans in his home state of Connecticut are remaining loyal.
Mohegan Sun
said they sold out immediately, albeit that was months before the controversy. On Friday, there were tickets available, but that does not indicate a lack of interest, according to Mohegan Sun. They give each artist tickers and release them to the public if the performer does not use them, Greg Romeyn, publicist for Mohegan Sun said, and there were only about 50 to 100 left.
Tonight's concert at
Mohegan Sun
is sold out and has fans are excited, despite the comments that have sparked critics to call him "anti-gay" and "racist."
Twitter is buzzing with a mix of reactions from fans.
A common tweet throughout shows a link to the "top 9" crudest things he has ever said, while others share their excitement about his upcoming shows. And many are saying that while they might not support the man, they will continue to support his music.
Mayer told Playboy, "someone asked me the other day, 'what does it feel like now to have a hood pass?' It's sort of a contradiction in terms, because if you really had a hood pass, you could call it a (N-word) pass."
The singer is also getting heat for being a bit too open with his love life with exes Jessica Simpson and Jennifer Anniston and for his comments about well-known celebrity blogger,
Perez Hilton
.
"I remember seeing [Hilton] flitting about this club and acting as though he had just invented homosexuality," he said. "All of a sudden I thought, I can outgay this guy right now. I grabbed him and gave him the dirtiest, tongue-iest kiss I have ever put on anybody—almost as if I hated f***."
Mayer tweeted last Wednesday that he is sorry for using the word that prompted people to call him racist but did not address his other comments.
"I should have never said the word and I will never say it again," he said.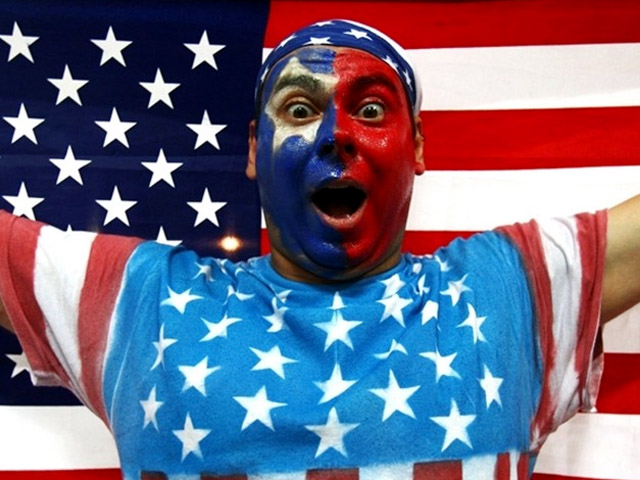 It's snow joke: The Vancouver Winter Games are here! Get more Olympics news on Olympic Zone.
Fan us on Facebook
Follow us on Twitter
Get the TV listings here
Check out these Crazy Olympic fans