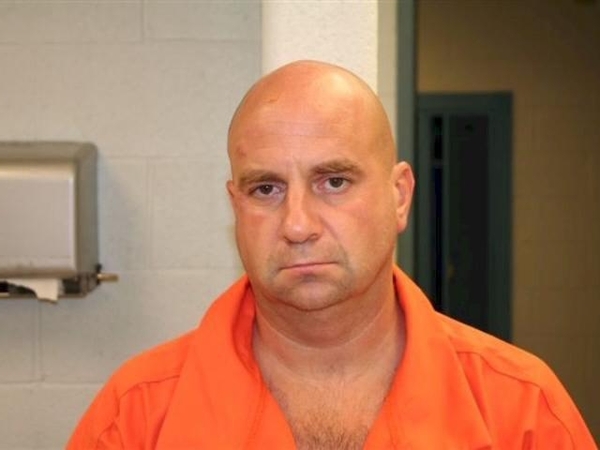 A judge denied a motion to throw out statements that one of the men charged in the home invasion killings of a Cheshire woman and her two daughters allegedly made to police.
Attorneys for Steven Hayes were in court for a hearing on that motion.
Hayes and Joshua Komisarjevsky are accused of killing Jennifer Hawke-Petit and her daughters Hayley and Michaela in July 2007.
According to detectives, Hayes spoke with them shortly after the murders and made self-incriminating statements about the crime. They said Hayes refused to give a written statement, and refused to have his conversation recorded. He eventually asked for an attorney, according to police.
Hayes' attorneys say the fact that police didn't electronically record statements Hayes made, violates his due process rights in a death penalty case. They want to keep the jury from hearing those statements when Hayes' trial begins Sept. 13.
Prosecutors say there is no legal basis to support the defense attorneys' claims.
Also on Wednesday, the court excused a juror in the trail for economic reasons.
The woman had lost her job, started working as an independent contractor and has been excused because serving on the jury would interfere with her employment. One of the eight alternates chosen for the case has been chosen to replace her.