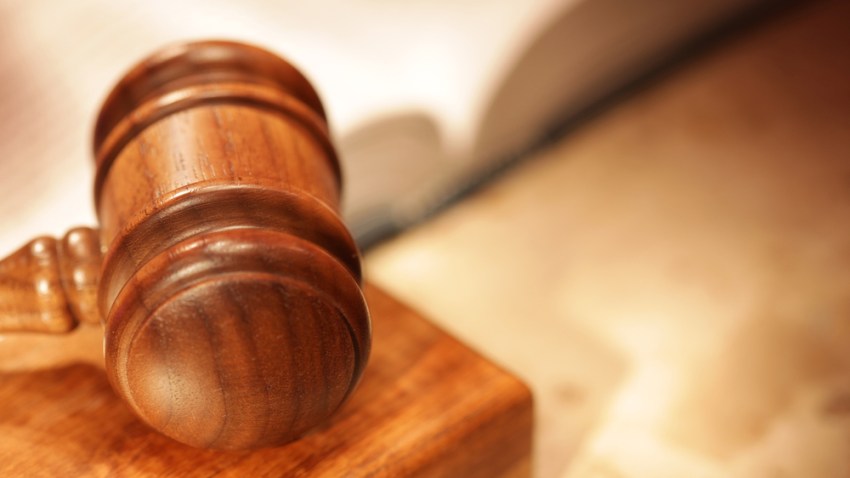 In September 2005, a then-15-year-old freshman was beaten inside his Groton high school and the attack was videotaped.
The Fitch High School student suffered multiple facial fractures and a deviated septum and filed a negligence lawsuit against his attacker, Allen Nielsen; the person who videotaped the assault, David Fernandes; and the Groton Board of Education.
On Tuesday, a jury will begin deliberating in New London Superior Court.
Nielsen was sentenced to two years in prison and was released on probation in November 2008. Fernandes' 2007 conviction for accessory to assault was overturned by the state Appellate Court and is now before the state Supreme Court.
Follow us on Twitter @NBCConnecticut, on Facebook, and sign up for breaking news SMS alerts on your phone by texting "CTBREAKING" to 622669.
Copyright AP - Associated Press