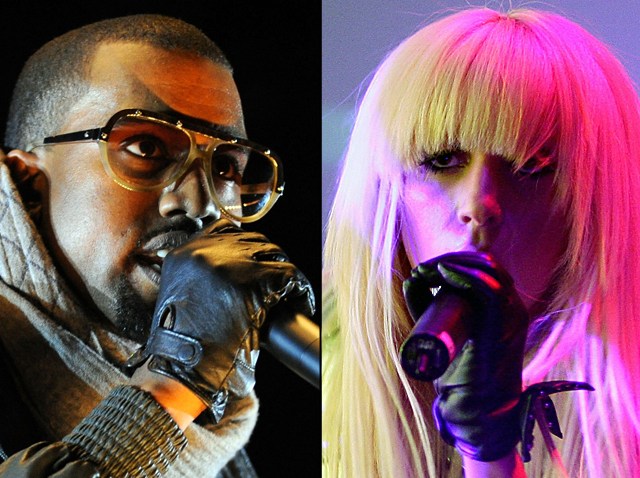 If you love Kanye and Lady Gaga, you won't be able to keep a poker face about the possibility that their joint tour, "Fame Kills," could be coming to Hartford.
Rolling Stone is reporting that the power duo responsible for the songs that make you dance as you're driving will be live at the XL Center of Dec. 26.
Don't rush out quite yet though, XL Center staff says the details are not set yet.
The full touring schedule will be announced Monday, Rolling Stone reports, citing Lady Gaga's Web site, but we'll be watching the XL Center site to be sure.
Hartford was the only East Coast city mentioned among the four sites. The others are Sacramento, Greensboro and Dallas.
Prepare for Just Dance and Gold Digger to get stuck in your head.