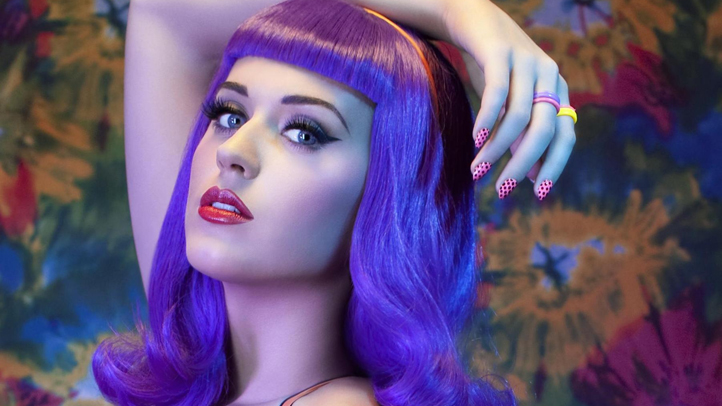 Last week, Katy Perry became a 2012 People's Choice nominee, eight times over.
Tonight, she will entertain Hartford and the many Katycats heading to the XL Center.
Perry is heading this way with her "California Dreams Tour."
Can't wait until tonight? Check out the photos tweeted to #FridaynightinHartford to see what Katy might post on the big screen at the show.
You can also watch the new video she posted on Friday.
Have fun!