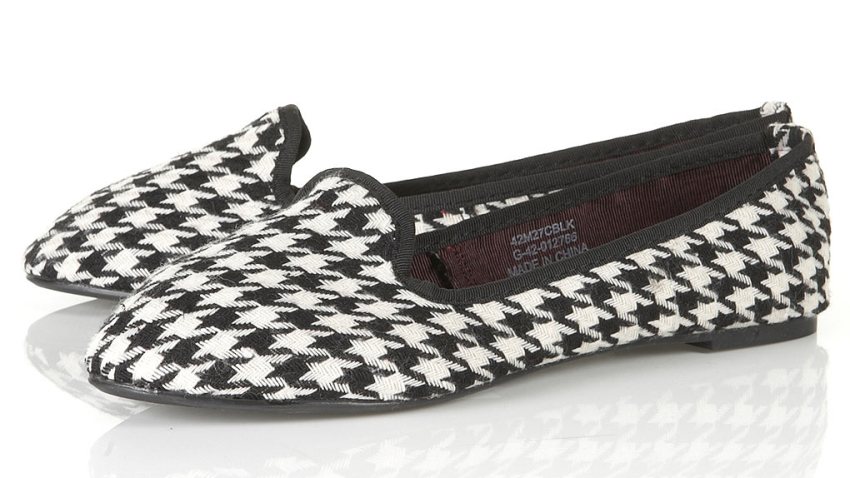 Tennessee coach Holly Warlick said she recently approached UConn about the possibility of playing each other again.

Warlick said she mentioned the idea to UConn coach Geno Auriemma last month during the Women's Basketball Hall of Fame induction weekend. The two coaches co-hosted a reception to raise money for the Hall of Fame.

Connecticut officials confirmed the conversation took place, but the defending national champions already had a full schedule for the upcoming season.

Tennessee and Connecticut haven't played each other since former Lady Vols coach Pat Summitt opted to end the series after the 2006-07 season. Summitt wrote this year in her memoir "Sum It Up" that she and Auriemma are back on good terms.

Copyright AP - Associated Press