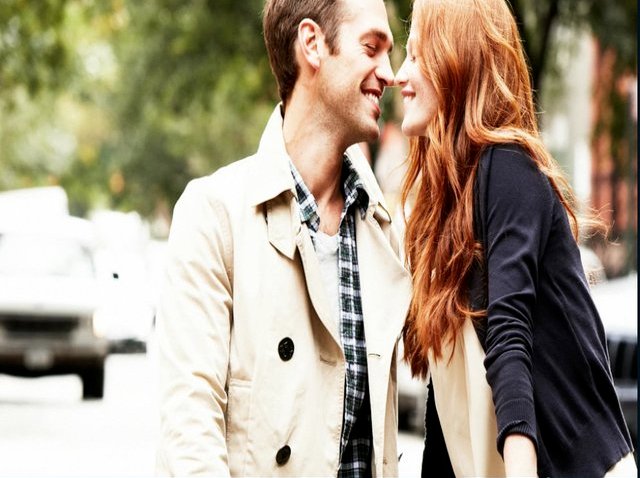 COVETED CANVAS... L.L. Bean has been slowly making their appeal to the fashion savvy crowds, with their Americana meets sleek design diffusion collections. Now Lands' End presents Canvas, their more youthful, style-conscious collection, full of chinos and trench coats in sun-washed shades, with "authentic inspiration." Modern fit denim starts at $49.50, outerwear goes upward around $200, and an upscale leather-bound version of their classic boat tote goes for about $150. Check out the collection yourself online.
NOT YOUR AVERAGE NEEDLEPOINT... Grandma's craftsmanship might have not made style headlines, but Anthropologie's Chinoiserie Clutch is too adorable to pass up. A tiny tapestry pouch with a wooden frame and kiss lock and retro fabric lining makes us really feel that New England pride. Find online in a variety of patterns, or in-store in South Windsor, for $78.

HOMEGROWN... Since we can't grow gourds, our garden has been barren since August and thus ends our love affair with fresh basil and cilantro. We hear the grocery store carries some pretty adequate versions though, and Crate and Barrel's Herb Keeper has us covered for keeping them crisp (and chic) in our refrigerator. Like their own little terrarium, the Herb Keeper has a small pool for water to keep the stems soaked and a silicone gasket to keep them straight. Find at Crate and Barrel in Blue Back Square for $19.95.