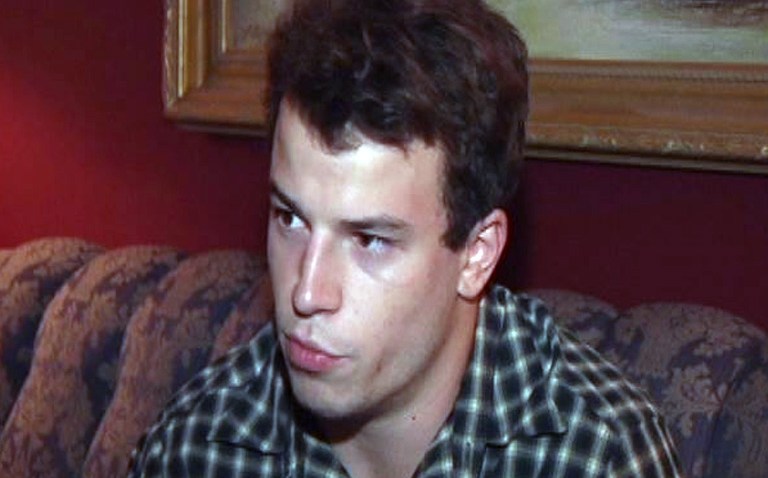 Douglas Horak, 23, of West Hartford, made what he called a spur of the moment decision to not only jump off the Founders Bridge, but do a back flip as his friend recorded the stunt.
"You could call it a dumb stunt," Horak said. "I've been doing jumping into water for a while."
A river ranger saw Horak splash into the water on Wednesday and called police.
"By the time I came down, he was on the other side already," Ranger Tony Kozieradzki said. "They were laughing about it."
Horak and his friend Eric Torres, who videotaped the leap, were arrested and charged with breach of peace.
"I can understand how somebody else can see that and not regard it as a stunt and regard it as something much more serious. I was a little bit selfish to neglect that," explained Horak.
Horak, a University of Hartford graduate, is on his way to art school in Savannah, Georgia. He says he regrets making the jump, and now wants to make sure that people understand the dangers of bridge jumping.