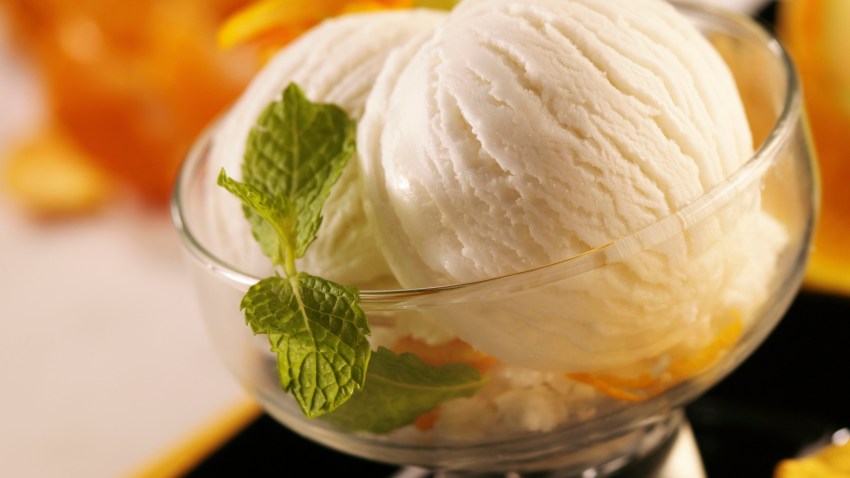 1 Can Sweetened Condensed Milk-(14 Oz.)
3 Cups Buttermilk
¼- ½ Cup Fresh Lime Juice
2 tsp. Pure Vanilla Extract
½ tsp. Salt
2 Cups Fresh Berries-any favorite
Prepare ice cream base. Start with the condensed milk in a bowl. Gradually whisk in the buttermilk, until smooth. Whisk in the lime juice, vanilla, and salt. Freeze in an ice cream machine according to manufacturers directions. Serve with the fresh berries and enjoy!