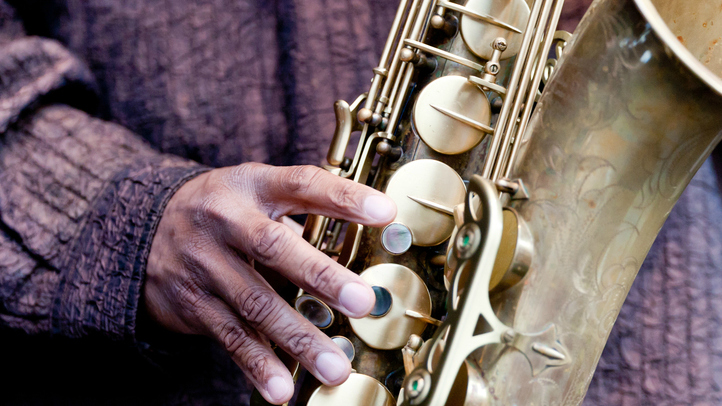 Smooth tunes from legendary names, as well as the up-and-coming, can be heard this weekend at the 17th Litchfield Jazz Festival.
The show opens on Friday evening with a special performance by the Litchfield Jazz Camp, which has been known to produce many professionals.
An auction of jazz collectibles will fund camp scholarships, and Grammy-nominated, HBO-featured band Vince Giordano & The Nighthawks will follow the same evening.
But the festival really begins on Saturday at noon with an opener by award-winning pianist Helen Sung.
The day will end with the Dirty Dozen Brass Band from New Orleans.
On Sunday, Gregoire Maret with play the harmonica in his Grammy-winning act followed by former child prodigy Donny McClasin on the saxophone. Hubert Laws, a musician featured in The Color Purple and the Metropolitan Opera Orchestra, will also perform.
The festival will be held in its original place this year at Goshen Fairgrounds, 116 Old Middle Street, Goshen. Children 12 and under are offered free admission for lawn seats and free parking is offered.

The official lineup and ticket prices can be found on the Litchfield Jazz Festival website.
The festival goes from Aug. 10 through Aug. 12.