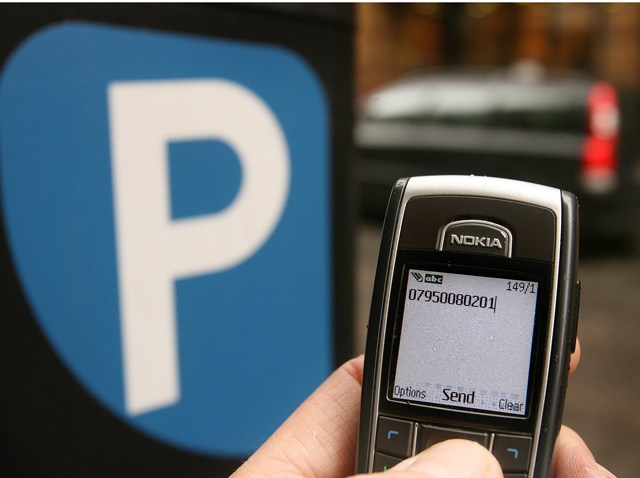 The price of losing two cell phones and not acting quickly enough to cancel the service has cost a Connecticut state department a lot more than a few missed calls.
It cost the state Department of Mental Health and Addiction Services more than $30,000. The exact cost is $31,653.
The problem came about when two phones were lost. One from the commissioner's office and the other from the Connecticut Mental Health Center, according to an auditor's report issued on Sept. 17.
The commissioner's office failed to "effectively cancel unused cell phones" or effectively follow-up on suspected misuse, according to the auditor's report. Between September 2008 and July 2009, the charges on that phone ballooned to $18,818. The phone was eventually reported lost in December 2009, the report shows.
The cause listed in the report? Several retirements at the Department of Information Technology, transfers from the Department of Mental Health and Addiction Services, delays in getting telephone bills and monitoring cell phone use.
"Those two instances show why phones are supposed to be reviewed in a timely manner, monthly bills, should be looked at, any extraordinary expenses should be picked up and controlled," Robert Jaekle, auditor of public accounts, said.

He said the agency knew about the missing phone, but didn't know to report it initially.
All agencies have to be on top of the cell phone bills, to see how rapidly cell phone bills can get out of hand, he said.
The Connecticut Mental Health Center rang up $12,835 in charges over a lost cell phone between December 2008 and April 2009. That phone was reported lost in January 2010.
Nuala Whelton, director of communication for the state Department of Information Technology, called this an "unfortunate case of a cell phone being misused, and that misuse going undetected for a long period of time."
While these bills were large, Whelton said the state has cracked down on cell phone usage, saved $1.8 million over the past fiscal year and canceled more than 1,000 cell phones.
"Most likely, it's caused by a variety factors. One of those factors could be the bills were not adequately processed and looked over in a timely factor," she said. "There is plenty of blame to go around. We are all in this together and we are making due with the systems that we have in place."
The new department policy requires all employees to check their phone bills, sign invoices and the director will be alerted should a bill come in for more than $100.