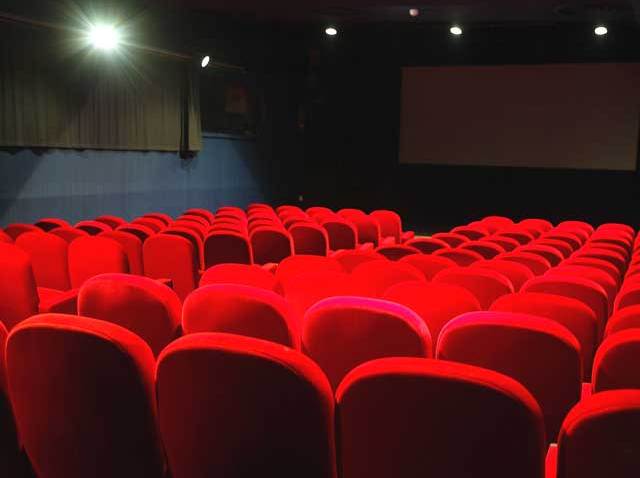 If you go to see the film "Harvest" this weekend at Madison Arts Cinemas, you might have a sense of deja vu.
The film, was filmed in Madison and features local places that anyone who frequents the shoreline town will recognize, like Main Street and Madison Coffee Shop, according to the New Haven Register.
Marc Meyers, who has family members in Madison. wrote and directed the independent film, the Register reports.It debuts on Aug. 20 at the theater.
Harvest is about three generations of a family coming together one summer at the family's home in the shoreline town. Years of resentment and betrayal within the family surface, and the grandson, a college student, does his part to hold them all together, growing up in the process.
"When I wrote the script, I wanted to write with some detail that was familiar," Meyers told the newspaper. "I thought Madison would be a great place to film because it's a beautiful shoreline town. You can spend a lot of energy trying to recreate a situation and trying to find another location that resembles what is imagined in the script."
The film follows three generations of a family that comes together one summer over the death of the patriach, a World War II veteran.
"It is loosely based on family drama," said Meyers. "It is a combination of things I wish could happen with family and things that I am afraid may happen. It creates a new story."
The film will be shown at 4:15 p.m. Friday, Saturday and Sunday at the theater on Boston Post Road. A question and answer period will follow.