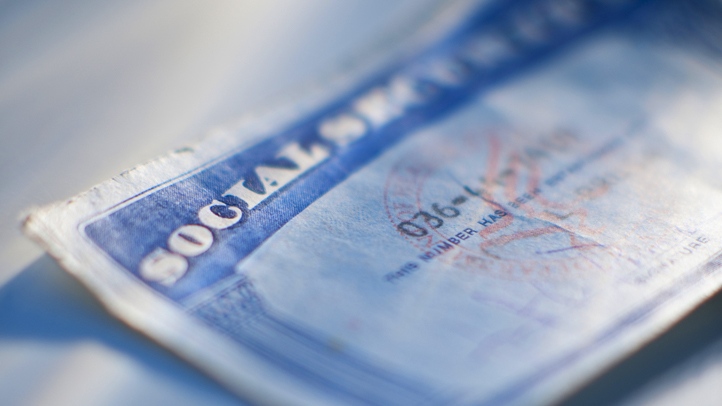 Glastonbury police have arrested an East Hartford man accused of using another man's Social Security number for a job at a local restaurant.

Police arrested Ezequiel Coronado, 22, around 5:30 p.m. on Saturday.

Police said the victim was trying to get state aid when he learned that Coronado was using his Social Security number for employment at a restaurant in Glastonbury, police said.

Police found Coronado at work, took him into custody and charged him with identity theft and two counts of forgery.

He is being held on $100,000 bond and is due in Manchester Court on Jan. 22.