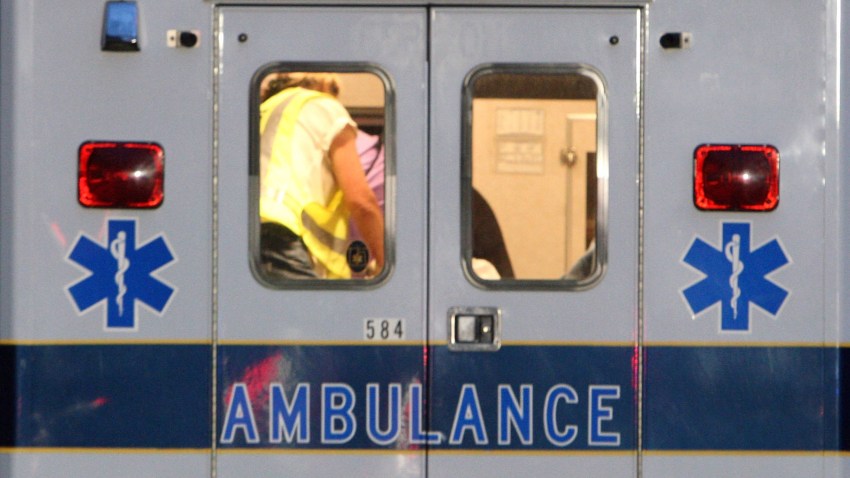 A man is hospitalized after falling 12-feet into a manhole while looking for a cigarette on Tuesday morning.
Joshua Uterstaedt, 19, of Meriden, walked into a coned off work zone in Lincoln Plaza, at 311 West Main St. in Meriden at 8:10 a.m., approached a worker who was inspecting sewer lines for a cigarette and fell into an open hole while turning to leave the work zone, police said.
An ambulance transported Uterstaedt to Midstate Medical Center. His condition is not known.