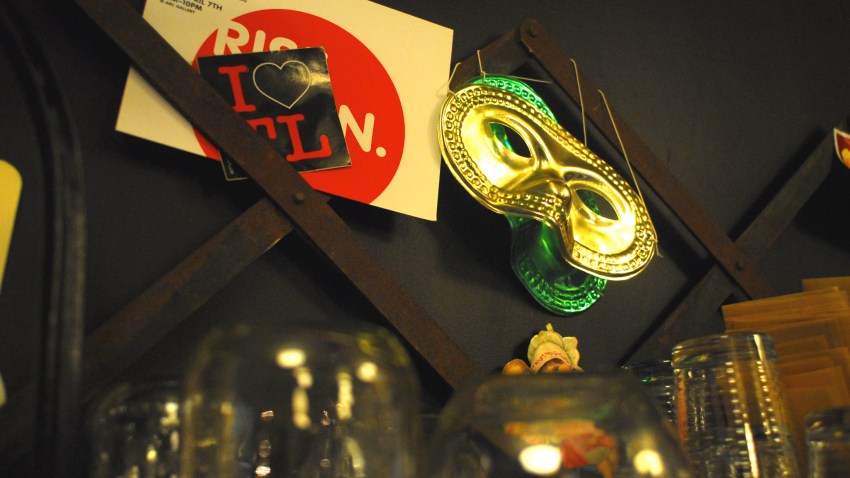 If you've ever found yourself wishing that the Mardi Gras celebrations would last just a little bit longer, then your fairy godmother has arrived.
On Feb. 3 Habitat for Humanity will be jumpstarting the festivities with the Greater Waterbury Inaugural Mardi Gras Celebration.
The event is set to take place at the Historic Palace Theater in Waterbury.
While adults will be able to enjoy a full cash bar as well as a live auction for one-of-a-kind Mardi Gras masks, kids and adults alike can delight in live jazz, festive hors d'oeuvres, mimes, jugglers and free Mardi Gras beads.
And while tickets are $50, revelers can relish in the fact that their good time will be going to a good cause.
The proceeds raised at this inaugural Mardi Gras event will be used to build a Habitat for Humanity Greater Waterbury home.
For more information about HFHGW including information on the inaugural Mardi Gras celebration, contact HFHGW at 203-596-0014
or visit www.waterburyhabitat.org.
Date: Friday, Feb. 3, 2012
Time: 7 p.m. to 11 p.m.
Where: The Historic Palace Theater. 100 E Main St, Waterbury
Prize: $50