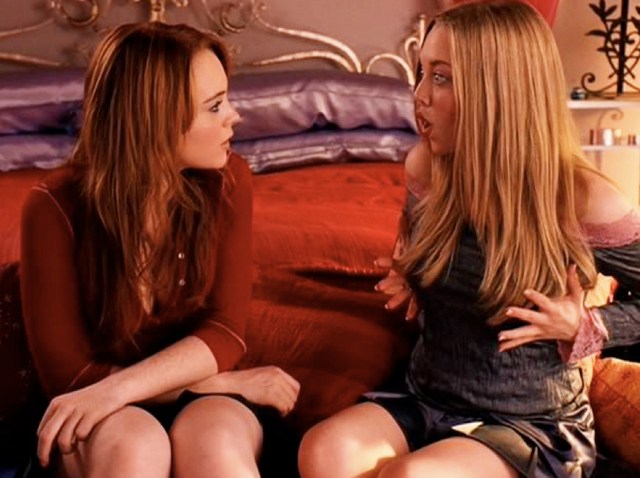 A prestigious Wallingford boarding school apparently has its own group of "Mean Girls" and the high school has banned students from using Facebook because of it.
Choate Rosemarie Hall, whose esteemed alumni include President John F. Kennedy, Michael Douglas and several Olympic athletes, has blocked students from accessing the social networking site through the school network since last Tuesday, according to The News, Choate's school newspaper.
Dean of Students, John Ford, told the News, "it appears that some students have gone beyond acceptable uses of our technology."
While that statement is vague, sources told the New Haven Register that the Facebook ban comes after senior girls allegedly created an electronic "burn book" on part of the site.
In "Mean Girls," the girls cut out other girls' pictures, paste them in a scrapbook and add insulting comments with each photo, creating the "burn book."
In the six years since the movie, several burn book sites and applications have surfaced on the Web.
Follow us on Twitter @NBCConnecticut, on Facebook, and sign up for breaking news SMS alerts on your phone by texting "CTBREAKING" to 622669.