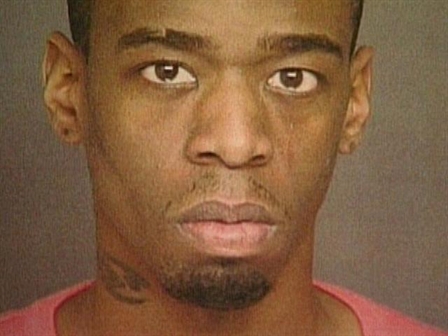 Two years ago, the NCAA was about to drop the hammer on the UConn basketball team for low APR scores. By the fall of 2012, the Huskies had been banned from conference and NCAA tournament play, Jim Calhoun had retired, and Kevin Ollie was left to pick up the pieces. He did that and then some.

A month after the Huskies won their fourth national title, the university announced that the team had perfect APR scores.

And they weren't alone; two other UConn national champions this academic calendar -- the women's basketball and field hockey teams also managed perfect scores.

"I want to congratulate our men's basketball, women's basketball and field hockey teams for achieving the highest pinnacle both athletically and academically," said UConn Director of Athletics Warde Manuel in remarks released by the school.

The 1000 score posted by the men's team was its third high score in a row.

"Our men's and women's basketball programs have shown the country that you can win multiple national championships and have outstanding academic success," said Manuel. "I want to commend head coaches Kevin Ollie and Geno Auriemma and their staffs for the outstanding work that they have done with their young men and women. ...

"The entire country watched our men's and women's basketball teams earn dual national championships for our University this past spring," said Manuel. "Now, the country knows that these teams are both champions academically as well."

It's gets better: Five UConn athletic teams had perfect four-year APR scores -- men's cross country, field hockey, men's golf, women's tennis and men's outdoor track and field.

"All of our student-athletes in each of our 24 sports are committed to excellence in both academics and athletics," said Manuel. "I want to recognize all of them for the outstanding dedication that they show in the classroom each and every day.

"I also want to acknowledge the dedication of our staff of the Counseling Program for Intercollegiate Athletes. They care deeply about the success of our student-athletes and are committed to helping them gain success in the classroom."