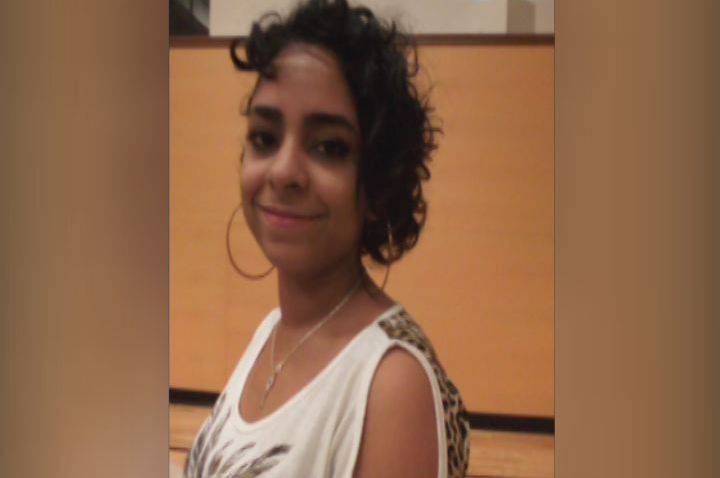 Luanelly Rodriguez, the 17-year-old who police thought to be a victim of a kidnapping was found without incident in Massachusetts.
Watertown police were searching for her after she was last seen Friday around 2:30 PM before going out for a walk.
Minutes after she left, she sent a text message to her Aunt asking for help. The message said that she was pulled into a vehicle by a white man and woman that she did not know, according to police.
Detective said that family members received several other text messages from Rodriguez's phone that came from someone who claimed to have her. Her family thought she may have been driven to Massachusetts.
If you have any information, you're urged to call Watertown Police at 860-945-5200.