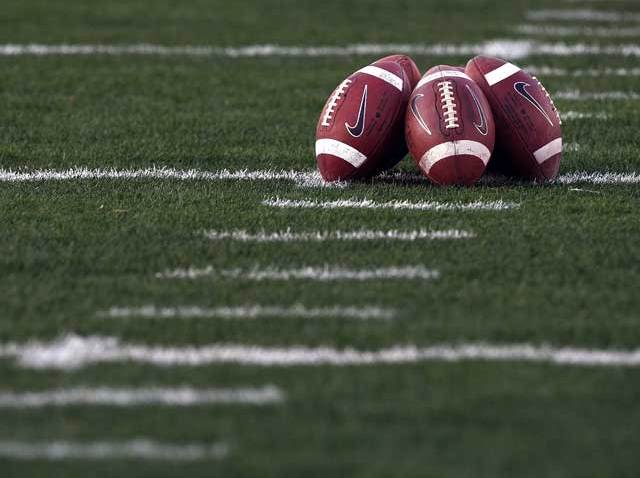 The head football coach of Montville High School, Tanner Grove, won't take the field when his team faces off against arch-rival, New London, in the first game of the season after being charged with DUI.
Grove, 31, was suspended four days after being stopped. He was arrested in Waterford on Friday morning and taken into custody just before 1 a.m., The Norwich Bulletin reports.
During a meeting on Tuesday, the Board of Education held an executive session and announced that Grove would be suspended through the first game, on Sept. 17 at New London.
School officials issued a news release after the meeting, pointing to a district policy that coaches must adhere to all board policies, rules and regulations, shall conduct himself or herself in a professional manner and serve as a role model for students.
Grove is also a social studies teacher at the high school. His teaching job has not been affected, officials told the Bulletin.
Grove was charged with driving under the influence of alcohol and/or drugs, reckless driving and disobeying the signal of a police officer, according to the Bulletin.
Grove is scheduled to appear in New London Superior Court on Aug. 24.