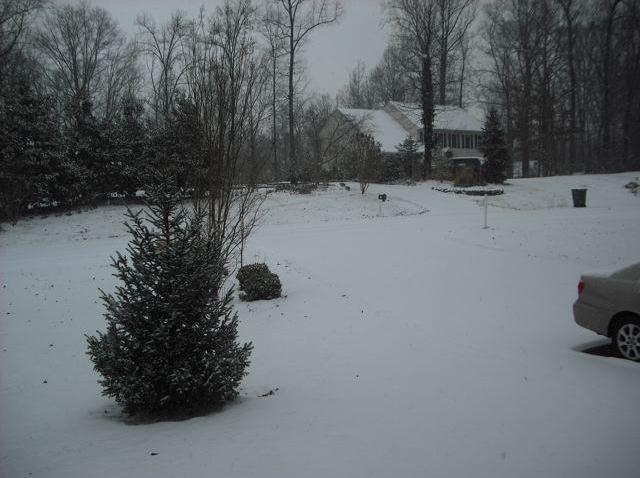 The 2015 WNBA Draft is months off, but the scouting process is well underway. Not surprisingly, the Huskies have several possible first-round picks on the roster.

Specifically: seniors Kaleena Mosqueda-Lewis and Kiah Stokes.

According to the Hartford Courant's John Altavilla, both players could hear their names called early on draft night, particularly since the Connecticut Sun have the No. 3 and No. 4 overall picks.

"I believe the consensus right now is that the two Connecticut players, because of the schedule they play and the fact they play for Geno [Auriemma], are in my mind considered first-rounders and perhaps top five picks," Lin Dunn, the former coach of the Indiana Fever who now serves as a consultant for the franchise, told Altavilla.

But Sun coach Anne Donovan wasn't quite so willing to commit to the two players, at least not this early in the evaluation process.

"What I think is that there's a lot of research to be done," Donovan told Altavilla. "It certainly won't be as easy as it has been in the past. There is no clear 1 through 5. But I am glad we have a couple of picks [in the first round] and I am glad we have them early."

But Donovan conceded that Mosqueda-Lewis has special skills. "Every team needs a shooter [like Mosqueda-Lewis] and it is not something you can find very often," she said.