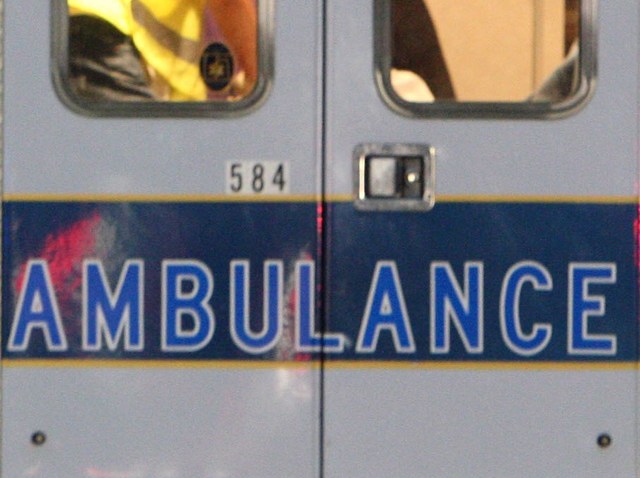 A motorcyclist from East Haven was killed after apparently being struck by driver traveling on Interstate-84 in Hartford early Wednesday morning.

James Glee, 29, of East Haven, was riding on the Sisson Avenue off-ramp in Hartford, around 1 a.m., when he was hit by an SUV and thrown onto a parking lot below.
The driver of the SUV was not hurt, police said.
The New Haven Register reports that Glee played for East Haven High School and went on to play at Hofstra.
The biography on the Hofstra Web site says that Glee was a defensive back and was named to All-Connecticut team as a junior, selected to an all-area and all-league in 1998 and was named as most valuable player as a junior.
State police are investigating. No charges have been filed.