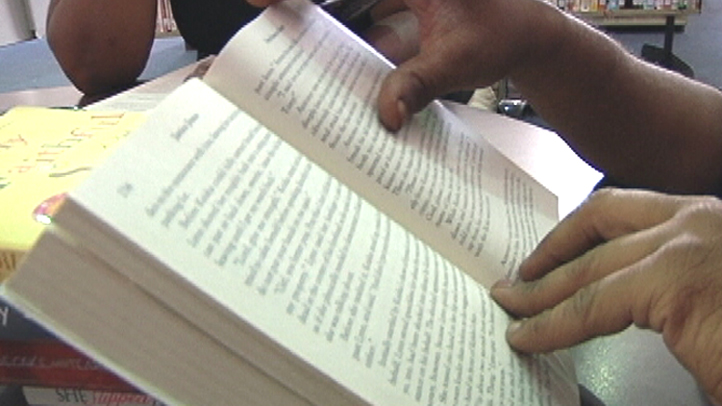 If a well-written mystery novel is your idea of perfect night, then Easton Public Library is hosting your kind of weekend on April 9 and 10.
Murder 203: The Connecticut Mystery Festival offers panel discussions, book signings, writing tips from pros and cocktails with others who live crime and mystery stories.
Carolyn Hart, the award-winning author of "Dead by Midnight," and the "Death on Demand" serried is the keynote speaker.
Several other mystery writers will be on panels about leading ladies, protagonists, sidekicks and more.

There are costs involved with the event.
For a full author list and to register, go to the Murder 203 Web site.
All proceeds from book sales go to the Easton Public Library.