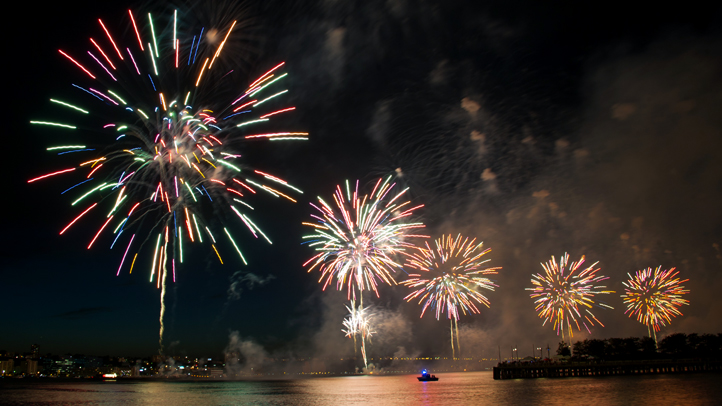 Earn your sea legs when Mystic Seaport throws a week-long celebration.
The events are all part of the 70th anniversary of the arrival of the 1841 whale ship Charles W. Morgan.
The ship is the last wooden whale ship and the oldest American commercial vessel still afloat.
"We see this community event as a way to celebrate not just the ship, but also the spirit of adventure, exploration and American enterprise she represents for all of us," Stephen White, president of Mystic Seaport, said.
The events start with a fireworks display over the Mystic River on Friday, Oct. 29 at 9 p.m. Another freebie is on Saturday, Nov. 5 when admission will be free to Mystic Seaport.
There will also be free concerts and performances, historic talks and special menus at local restaurants during Mystic Restaurant Week, which runs through Nov. 5.