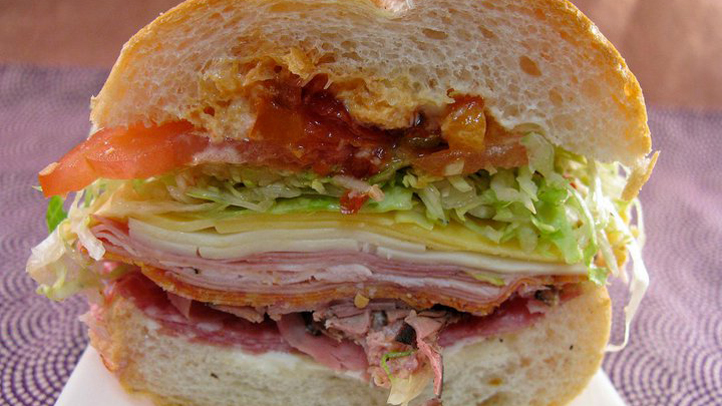 A popular Connecticut sandwich spot has opened in Oxford.
Nardelli's Grinder Shoppe has opened up its newest location at 84 Oxford Road in Oxford.
This is the 7th location for Nardelli's in Connecticut.
The company first opened in 1922. There two locations in Waterbury and one in Naugatuck,
Danbury, Southbury, Middletown and the new Oxford location.