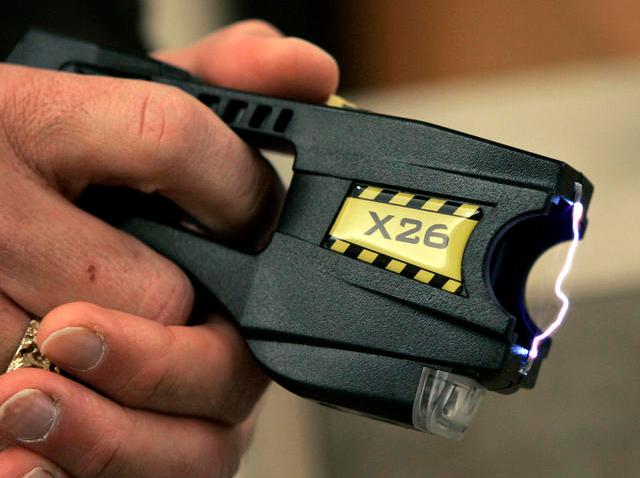 Yale officials are considering launching an investigation after a student was shot with a stun gun in New Haven on Saturday night.
Yale College Dean Mary Miller sent an e-mail on Sunday night telling students that that school officials are going to "decide on next steps," after a raid at Club Alchemy / Elevate on Saturday night, the Yale Daily News reports.
Jordan Jefferson, a Yale student, was shot with a stun gun after hitting three officers who were trying to arrest him, police said.
When police investigated, Club Alchemy/Elevate had more than 100 more people than the club allows. Police and members of the SWAT team responded and were told of several fights taking place outside, police said.
TheDaily News reports that at least five students were arrested during the raid.
Miller's letter to students said the school is planning to respond to students' concerns, such as whether they should have had the right to use their cell phones while police conducted the raid.
The police department said it will investigate fully any complaints of unprofessional or improper behavior by its officers.
The Yale Daily News posted video on YouTube.