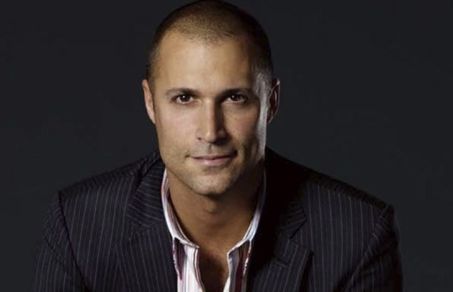 Ladies, grab your strappy sandals and something sexy. The stunning and delicious "America's Next Top Model" judge Nigel Barker will be in New London tonight to talk about "Revealing a More Beautiful You."
The celebrity photographer's speech will focus on helping people concentrate on self confidence.
Barker is a native of London and started his modeling career in London, Milan and Paris, according to his online biography. He opened his own studio in New York in 1996 but is probably best known for his job on Tyra's Banks' reality show "America's Next Top Model."
"We are delighted to host this live event, and encourage young women in the area to come to Mitchell and hear a celebrity speak to the meaningful contributions one can make in this world that go beyond skin-deep," Dr. Catherine Soussi, director of the Mitchell College Career Center, said.
The event is free and open to the public. It begins on Tuesday, Oct. 19 on the Mitchell College campus in New London. It starts at 7 p.m. in the College's Weller Center. The National Society of Leadership and Success is hosting the event.
Barker will also autograph copies of his new book, Beauty Equation: Revealing a Better and More Beautiful You.