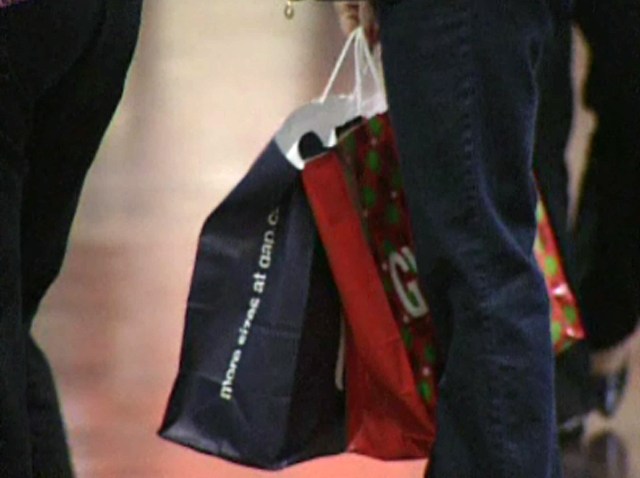 Get your credit cards ready; two new stores are coming to Westfarms Mall in Farmington.
The Westfarms store is one of just a handful the company is opening.
There will soon be an entire store for the popular Danish brand of handcrafted jewelry, rather than just part of a display at a larger jewelry store.
Pandora opens next Friday, April 16 on the lower level in Center Court.