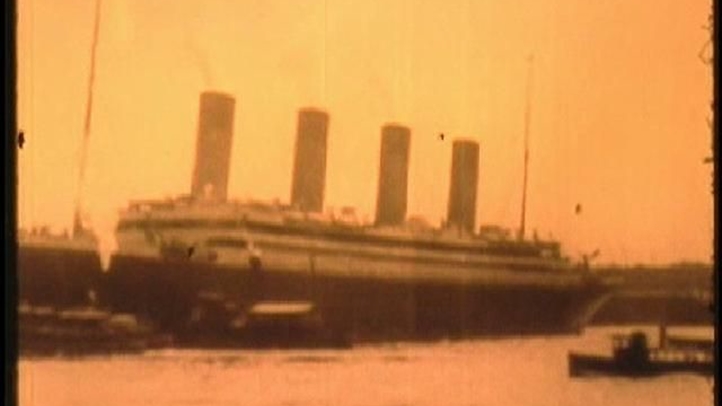 A new exhibit called "Titanic – 12,450 Feet Below," is coming to Mystic Aquarium's Ocean Exploration Center
Dr. Robert Ballard, the world-renowned oceanographer who found the wreck of the Titanic. and former Walt Disney Imagineer Tim Delaney created the exhibit, which marks the 100th anniversary of the fateful maiden voyage. More than 1,500 people were killed when the boat sank on April 14, 1912.
The focus of the exhibit is on deep sea exploration and the technology that was used to find the ship.
The exhibit also provides hand-on activities, including a glowing iceberg that will be cold to the touch, and adventure area and more.
The exhibit also includes photos of people who were lost and the survivors of the journey.
Cost of the exhibit is:
Free with Mystic Aquarium general admission or membership.
$29 for adults
$26 seniors, 60 and older
$21 for children, ages 3-17
Children 2 and under are free.
The exhibit is open for kids, teens and adults.