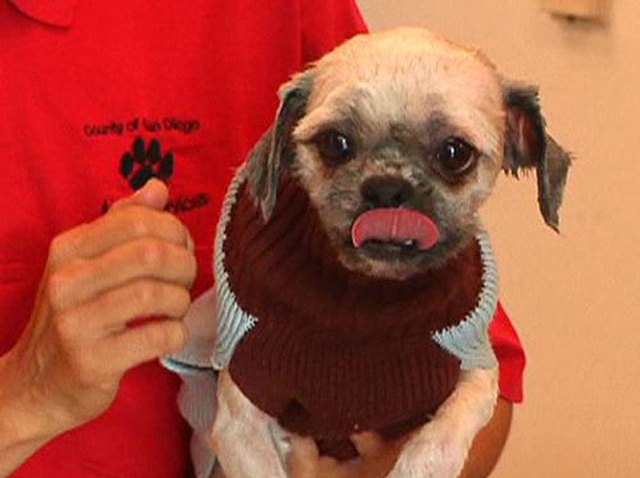 After becoming the new owners of the property where Sandy Hook shooter Adam Lanza lived with his mother, Newtown selectmen want to have the house demolished.
Newtown Selectman William F. L. Rodgers (R) said that the board is recommending to the Legislative Council that the "vacant home of the 20-year-old man who carried out the Sandy Hook Elementary School shootings be torn down."
The Legislative Council approved acquiring the 36 Yogananda Street house in December as a title transfer with no cost to the town. It's the home where Lanza killed his mother, Nancy before he murdered 20 young children and six educators at Sandy Hook Elementary School and then ultimately took his own life on Dec. 14, 2012.
First Selectwoman Patricia Llodra previously said that there was "no exchange of money for the property."
The colonial home, built in 1998, was assessed at $366,540 in 2012, according to town property records. It belongs to Nancy Lanza's estate.

Ryan Lanza, the heir to the estate, authorized the deal of deeding the property to town, the Hartford Courant reported. The home has not been lived in since the Sandy Hook tragedy, the newspaper said.
It's unclear what the town envisions for the property, but one thing's for certain. Many Newtown residents want the house torn down, as well. One idea that has floated around is to transform the property into a park or nature preserve, but there are no definitive plans at this time.