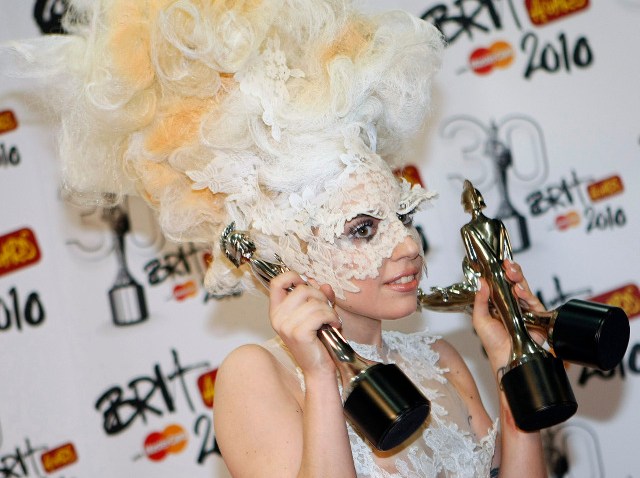 All you Gaga fans, it's a sad day. Her Mohegan Sun concert is officially cancelled.
Mohegan Sun declared the unfortunate news in a Tweet on Monday afternoon.
"We regret to announce that the postponed Jan18 Lady Gaga performance at Mohegan Sun Arena has been officially canceled."
Gaga was supposed to do two Connecticut shows in January, one in Wallingford and another at Mohegan Sun. In early January, she collapsed and passed out before her show in Indiana and her doctors said it was time to take it easy and rest, Live Nation reported at the time.
Gaga has been on a European tour and we were all anxiously awaiting when she would be back in town. Alas, it is not to be, at least anytime soon.
If you bought tickets, you'll get your money back and might even get advance notice whenever she heads back to town.
If you bought tickets at the Mohegan Sun Box Office or Ticketmaster, contact the place you bought them for refunds, according to Mohegan Sun. If you bought tickets online at ticketmaster.com or Ticketmaster's national toll free charge by phone number, they will be refunded automatically.
If you bought tickets online at livenation.com or ticketmaster.com for the cancelled Mohegan Sun and Oakdale Theater performances, you will have first access to tickets for Lady Gaga's next area performance, Mohegan Sun said.
Only online customers will be able to participate in the pre-sale and will be notified through e-mail.