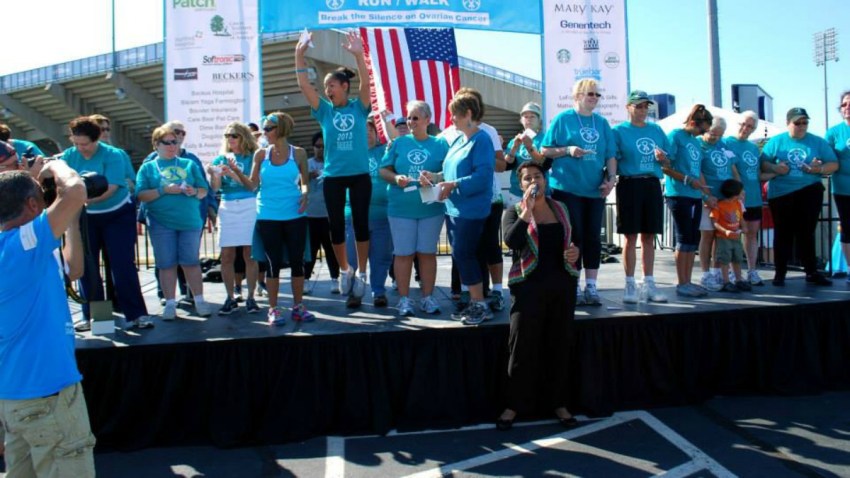 Join NBC Connecticut and the Connecticut Chapter of the National Ovarian Cancer Coalition at its 5th Annual Run/Walk to Break the Silence on Ovarian Cancer.

As proclaimed by President Obama, September is Ovarian Cancer Awareness Month.
During this time, the NOCC and members of the community intensely focus on raising funds for awareness and research.

The walk will take place on Saturday, Sept. 20 at Rentschler Field (615 Silver Lane in East Hartford) from 8 a.m. to 10 p.m.
Sixty percent of women diagnosed with Ovarian Cancer are already in Stage 3.
Stand up to ovarian cancer and break the silence today!

More information is available here.