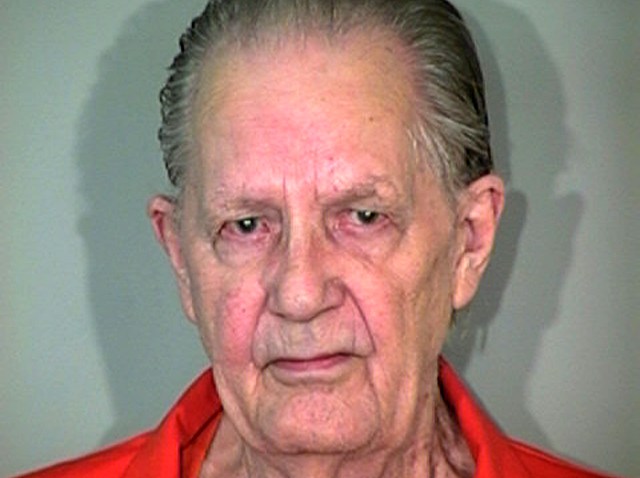 He was deaf, nearly blind, and confined to a wheelchair, and on Friday, the oldest death row inmate in the United States died of natural causes at the age of 94.
Viva Leroy Nash died at a state prison in Florence, Arizona. He had been in prison since the age of 15, according to Thomas Phelan, one of his appellate attorneys. Nash even spent 25 years in prison for shooting a Connecticut police officer in 1947.
"He was born in 1915 and he was sent to prison in 1930," Phalen said. "Think about it — he had 15 years of life in southern Utah at a time when Utah and Arizona was the wild, wild West — and he went to prison in 1930, and he remained in prison for the next 80 years, more or less."
Nash was sentenced to two consecutive life sentences for a murder and robbery in Salt Lake City, Utah in 1977, but escaped from a prison work crew in 1982. Three weeks later, he was arrested after shooting and killing a Phoenix, Arizona coin shop employee. He has been on Arizona's death row ever since.
After a series of heart attacks, the latest just this month, Nash was moved out of his death row cell because he had become mentally unfit, according to Phelan.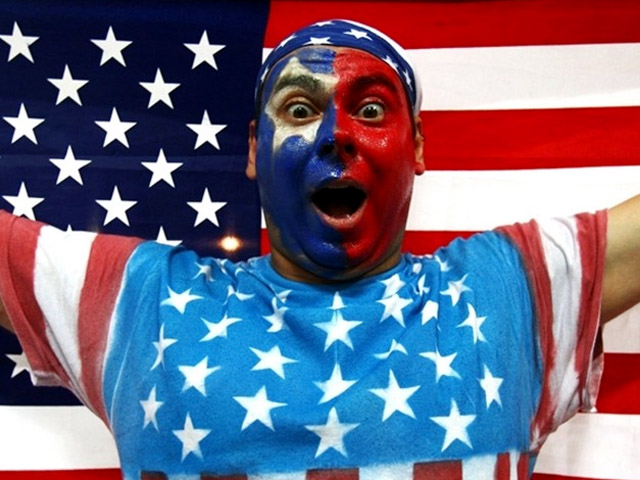 It's snow joke: The Vancouver Winter Games are here! Get more Olympics news on Olympic Zone.
Fan us on Facebook
Follow us on Twitter
Get the TV listings here
Copyright AP - Associated Press