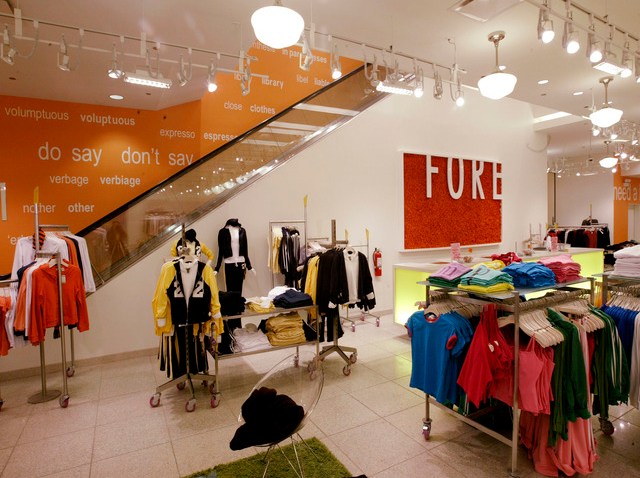 DOUBTING DONNA SUMMER... Forever 21 Twist is the capsule collection full of the same discount designs we find in store, but centered around a specific theme - and this time, it's disco. More sequins and spandex than we could have ever asked for, the collection (in our opinion) bombs in comparison to their predecessor, the tulle and silk rich Ballet Twist line. But that's just our opinion. The limited edition collection has arrived at the Meriden Forever 21 location so check it out for yourself and let us know what you think (@WantThisCT)

WANT NOT, WASTE NOT.... We're ashamed to say we haven't felt too much guilt for the enormous amount of paper Want This has consumed in shopping bags alone, but Sukie's Rescued Paper Notebooks have us feeling more conscious of our daily paper usage. Once the guilt has subsided, we can feel totally awesome again about carrying around a super hip English-made notebook bound by hand and made up of rescued and recycled paper by way of India. Find at Homeward Bound in Blue Back Square, starting at $20.

A GIFT FOR ME?... No worries if you missed all the Friends & Family sales last weekend -- there is still plenty of platonic love to go around. We are crazy about the Philosophy F&F that will be happening online through the 25th. Enter code: enjoy for 25 percent off your purchase. Stock up on all the "smells to good to be just soap" goodies for the holiday season.