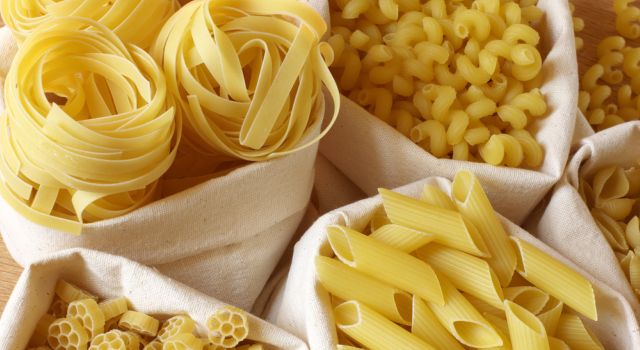 2 Pints Cherry Tomatoes-split in half
12 Garlic Cloves-peeled, left whole
¼ Cup Extra Virgin Olive Oil
¾ Lb. Penne or Gemelle Pasta-boiled in salted water until barely tender, drained
½ Lb Fresh or Whole Milk Mozzarella-cut into cubes
1 Cup Fresh Basil Leaves-cut into little strips or torn into pieces
¼ Cup Freshly Grated Parmesan Cheese
Salt and Black Pepper to tatse
Extra Virgin Olive Oil as needed

Preheat oven to 225°f. Toss the cherry tomatoes and garlic with the olive oil, sprinkling lightly with salt. Arrange tomatoes and garlic in a single layer on a baking sheet, cut side of the tomatoes facing up. Bake in the oven for about 90 minutes or until very softened and smaller in size.
In a bowl, toss together the hot pasta, mozzarella, basil, Parmesan, and the roasted tomato/garlic mixture. Season pasta to taste with salt and pepper and moisten with more olive oil as needed. Serve and enjoy!