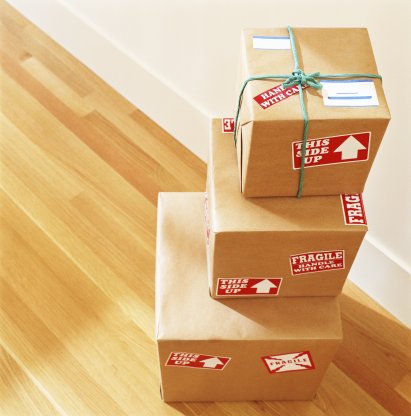 It's a patriotic post-Thanksgiving weekend in New Britain. Volunteers are putting together care holiday care packages for troops fighting overseas.
Marjorie Hackett-Wallace's son is one of those troops fighting in Iraq. She organized the collection along with the group "Devil Dog Advocates". They have asked for everything from soap and razors to candy to playing cards - even Nerf footballs.
By Sunday morning, the group had filled 96 boxes, and Hackett-Wallace said she hoped to make even more during the day on Sunday. The group will be collecting supplies, and money at 103 Elbridge Road in New Britain from 11 a.m. to 4 p.m. Sunday.