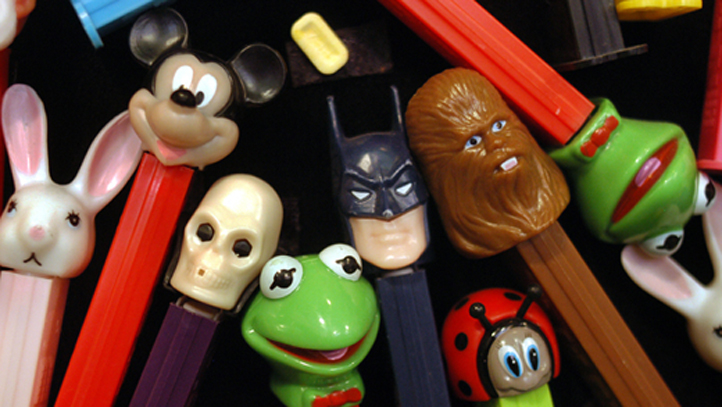 Thursday is the day for PEZ fans and collectors to find the elusive dispensers they have been wanting to add to the collection.
On Saturday, April 21, the PEZ convention opens to the public.
Starting at 10 a.m., you can see the displays and buy and sell PEZ with other collectors and dealers from all over the world.
During the PEZ convention, fans will be able to take a bus trip to the PEZ visitor center in Orange to find the largest collection of PEZ memorabilia on display in the world.
PEZ conventions are also planned for St. Louis, Missouri in June and Cleveland, Ohio in July.
PEZ
candy is made in Orange and had been sold in the United States for about 50 years.
Sheraton Stamford Hotel, 700 Main St in Stamford.