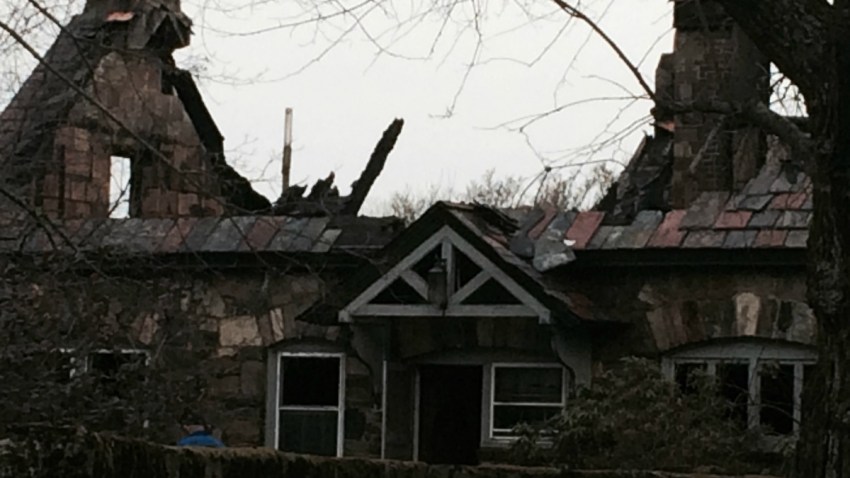 A structure fire that ripped through an historic home in Plainfield early Sunday morning is still being investigated by officials.
According to the Plainfield fire department, 75 firefighters were called to 150 Weston St. around 7 a.m. this morning. It took two and a half hours and 18 tankers to get the fire out.
By the time the fire department got on scene, flames were shooting out of the house and the roof had collapsed. Firefighters believe the fire started on the second floor.
Officials did not describe the incident as "suspicious", however police are still requesting information by anyone who knows anything about the fire.
While no one was home at the time of the fire, there was a large Christmas party held at the residence the night before. The home is used as a reception hall and formerly as a bed and breakfast.
Part of the home was under renovation at the time of the fire.