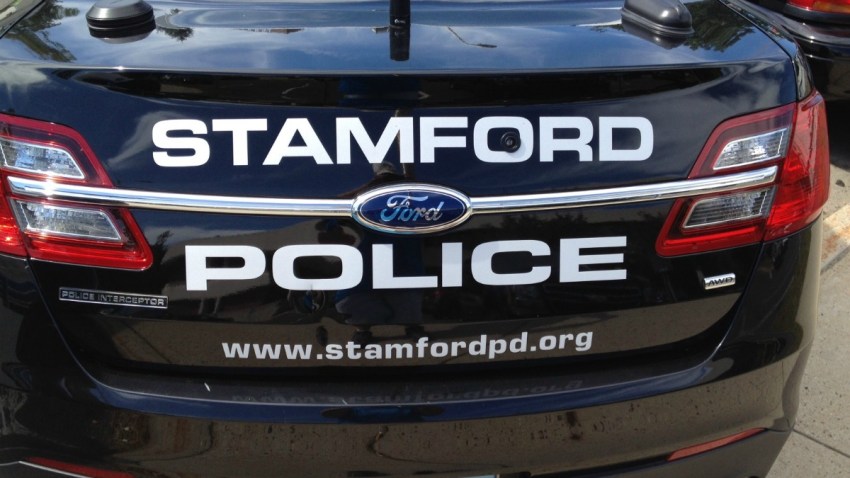 A 50-year-old man and 70-year-old woman died after a hit-and-run crash on West Main Street (Route 1) in Stamford Friday night, police said.
Henry Nixon, 50, of Stamford, the man killed, was a passenger in a 2002 Nissan Altima sedan traveling in the southbound direction on Route 1 when the car ran a red light and hit a 2007 BMW station wagon driven by Anthony Andriulli, 73, of the Cos Cob section of Greenwich, police said. Judith Andriulli, 70, the wife of the driver in the BMW, was in the front passenger seat when the crash occurred and died Saturday morning of life-threatening injuries in the Critical Care Unit at Stamford Hospital.
The crash happened at about 8:37 p.m. Friday near Alvord Lane.
The female driver of the Nissan fled the scene on foot toward Greenwich and police are looking for her, police said.
The impact of the crash ejected Nixon from the Nissan Altima onto the road, police said. He was rushed to Stamford Hospital to be treated for serious injuries and died shortly after emergency crews got him there.
Stamford firefighters extricated the Andriullis from the front seats of the car. A Stamford Emergency Medical Service ambulance took them both to the hospital, but the elderly woman succumbed to her injuries. Her husband remains in the hospital undergoing treatment.
Police are processing the scene to identify the runaway driver. She is 5-foot-5 and police said she was last seen wearing a grey sweatshirt, green jacket and jeans.
The intersection was closed for several hours in the area.
Police have not publicly identified any of the people involved in the crash.
Police ask anyone with information about the Nissan driver and its occupants to contact the Collision Analysis Reconstruction Squad at (203) 977-4712.