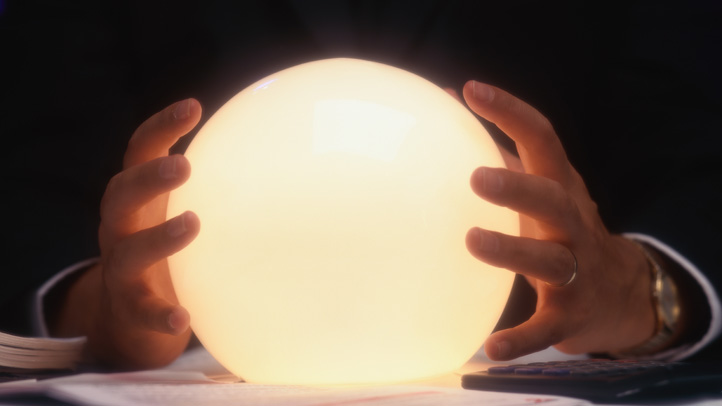 Have you ever wondered if there was an afterlife, or wish you could connect with loved ones you've lost?
Your questions could be answered tonight when a popular psychic medium comes to Hartford.
Theresa Caputo, the star of TLC's reality show "Long Island Medium," is hosting an event at Mortensen Hall at The Bushnell Center for the Performing Arts.
The show features Caputo, who is your typical Long Island wife and mother except for one small difference. She can communicate with the dead.
It's a gift she says she can't turn off, which means if you see her at the gas station, you could be in store for a spontaneous reading.
Tonight at the Bushnell, Theresa will share her story, answer questions from the crowd and conduct readings with people from the audience.
Whether you are a believer or a skeptic, it should be an interesting evening.
Tickets start at $39, and the show starts at 7:30 p.m.