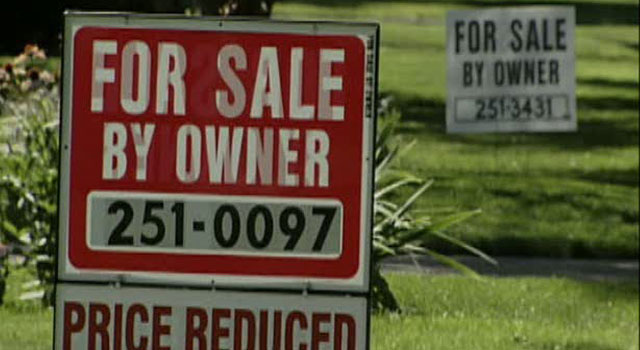 Q: The latest housing numbers for Connecticut are coming out, and they don't look good. Is the market falling again? And if so, how long will it last. Vince Valvo of The Commercial Record is with us to explain.
A: The latest housing numbers for Connecticut will be released early next week. They're going to show a 15 percent drop in home sales in August – the worst August in 20 years.
Q: That's amazing – and depressing. What's happening.
A: We're looking at two things. One is the drop in demand for homes once the federal tax credit incentive expired. Remember, people were essentially getting an $8,000 gift to buy a house. That's not there anymore. And we're now comparing against months last year when the tax credit was in place. So these numbers are going to be down.
Q: So how long will this last?
A: Every housing report now through the end of the year, at least, will show closed home sales down substantially from last year. And because the numbers for the first half of this year were inflated by the housing tax credit, I'm all but certain that closed home sales numbers are going to be down 20% right through next June.
Q: Does this mean the real estate market is sinking again?
A: No. It means the good reports we've seen for the past year were artificial. Although the sales figures are going to be down from the prior year, I think they're probably where the market should actually be. But I think we run a big risk of depressing consumer confidence in the housing market if we don't make that clear.