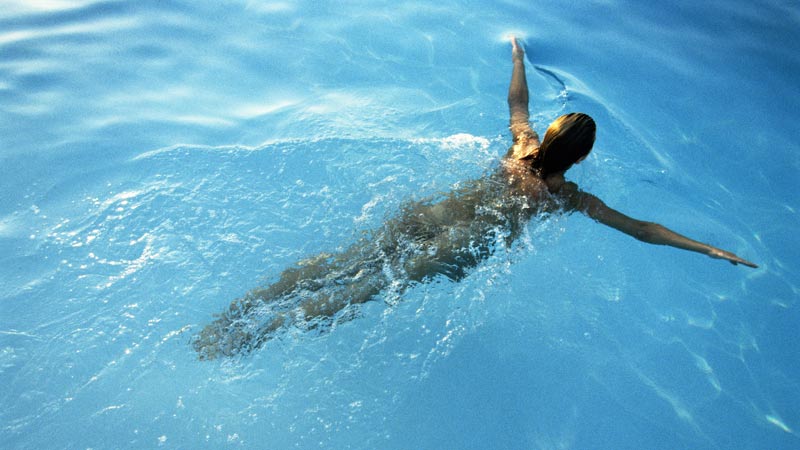 A morning of alleged drunken skinny dipping at a Vernon reservoir has led to trouble for a man and woman in their 20s.

On Aug. 7, someone who saw the couple just before 11:30 a.m. and called police to report the nude duo near the Risley Reservoir on Lake Street, police said.
Police found Mitchell Layaw, 24, of Ellington, and Erica Hulme, 29, of Middletown, nude, lying next to the reservoir, covered by a blanket, police said.
They had been swimming nude in the reservoir and drinking before deciding to lie nude on the ground, police said.
Layaw and Hulme were charged with public indecency, illegal swimming in a public reservoir and possession of alcohol in public
Hulme was released on a $500 non-surety bond and Layaw on a $5,000 surety bond. They were due in court on Tuesday.
Follow us on Twitter @NBCConnecticut, on Facebook, and sign up for breaking news SMS alerts on your phone by texting "CTBREAKING" to 622669.