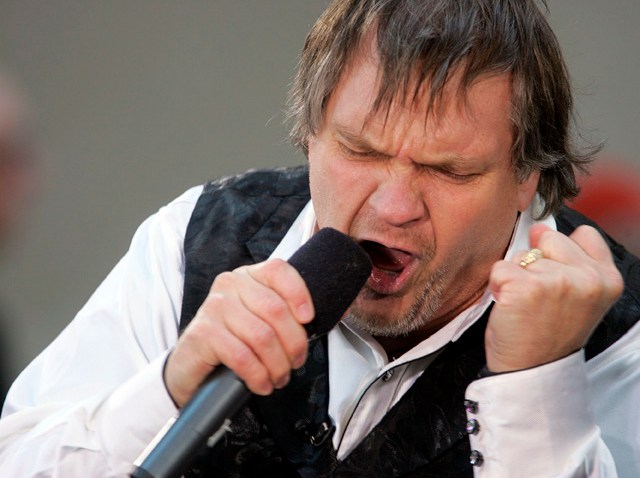 He rocked audiences from the late 70s through the 90s, and now Meatloaf is back, and coming to Connecticut.
The Grammy award winner just released "Hang Cool Teddy Bear", his 11th studio album, and now he's out on tour to promote it. The tour brings him to Mohegan Sun Monday July 12.
Meatloaf is best known for his smash hits "Paradise By the Dashboard Lights", "Two Out of Three Ain't Bad", "You Took the Words Right Out of My Mouth" and "Anything for Love (But I Won't Do That)". He's sure to play the hits, along with songs from his new effort.
"Hang Cool Teddy Bear" gets its name from the 1970 film Beyond the Valley of the Dolls and includes guest appearances by Jack Black, Hugh Laurie and American Idol judge Kara DioGuardi.
Meatloaf takes the stage at the Mohegan Sun Arena Monday at 7:30 p.m.