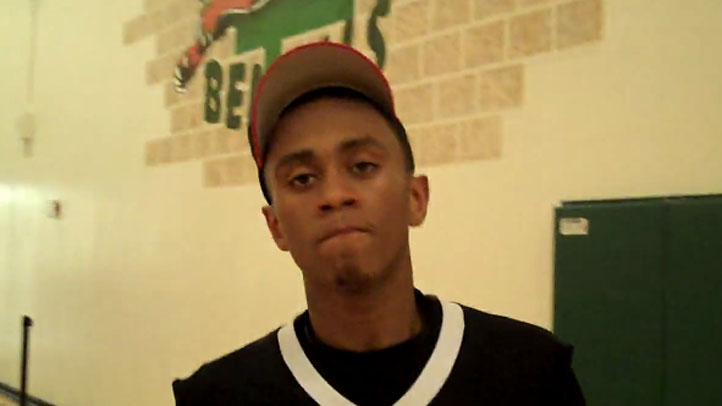 We've spent the last week talking about the newest additions to the UConn men basketball family -- 2011 recruit DeAndre Daniels and 2012 commitment Omar Calhoun -- but there's also Ryan Boatright, Illinois' Mr. Basketball, who will arrive in Storrs in 10 days to begin summer classes in preparation for his freshman year.

Perhaps we've forgotten about him -- or at the very least, pushed him to the back of our minds -- because Boatright committed to UConn last November. For the next six months, he was the Huskies' only 2011 recruit. But that changed a few days ago.

Nonetheless, Boatright will be a big part of the Huskies' plans in the fall. Jim Calhoun has just 10 scholarships to work with, which means he will be counting on everyone to contribute. He proved a year ago that he's not afraid to play freshmen; Jeremy Lamb was the second-best player on the team and Shabazz Napier and Roscoe Smith were critical to the Huskies' run through the postseason.

The New Haven Register's David Borges spoke with Boatright on Tuesday about the Huskies' recent recruiting coup, and where he might fit in in the fall.

"[UConn landing Daniels and Calhoun is] exciting, because I know we'll have a great team, year after year," Boatright told Borges. "We'll always be strong, keeping the program at the top where it belongs."

And even though he's a freshman, Boatright doesn't sound like he'll hand over the starting point guard job to Napier.

"I was never the type to take a back seat, or at least go in with that attitude," Boatright said. "I'm going in to fight for whatever I'm gonna fight for. But it's not about starting or anything like that, it's about doing what the team needs me to do."

Whichever five players Jim Calhoun puts on the floor to start the season, you can be sure of one thing: it won't much matter. The Huskies will play a lot of guys. And in Boatright's case, you can never have too many ball handlers; without them, the team doesn't run efficiently.