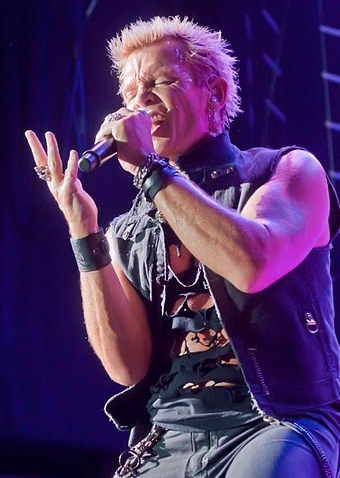 The Naugatuck Historical Society is giving you a chance to explore the taste and history of the local flavors of Connecticut.
"Savor Connecticut" is set for Wednesday, Feb. 8 at 7.p.m.
Mount View Wines & Liquors, the official sponsor of the event, will be bringing the taste of Calvary Brewery and the authors of "A History of Connecticut Wine, Vineyard in Your Backyard" will share the history of the state's vineyards.
The founder and winemaker of DiGrazia Vineyards will also be there.
Tickets are $10 per person and each guest gets a $5 off discount off a wine purchase made that evening.