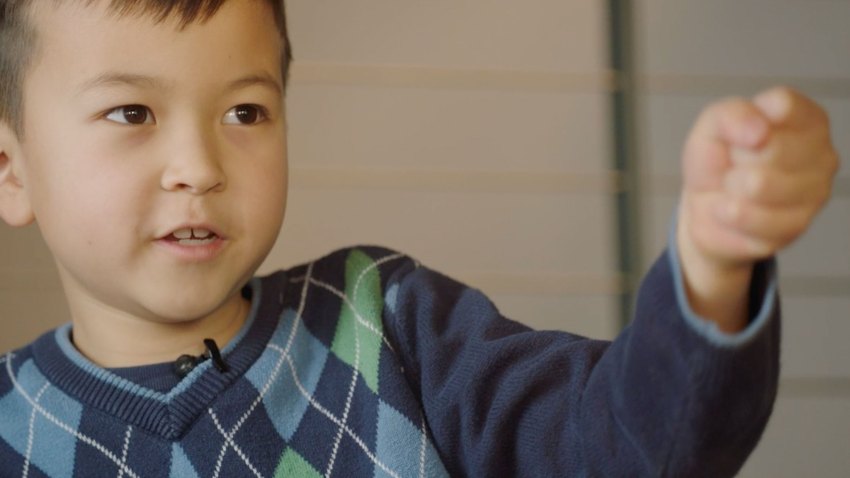 The following content is created in consultation with Visit Seattle. It does not reflect the work or opinions of NBC Connecticut's editorial staff. Click here for more ideas on things to see and do in Seattle.
Seattle is rich with Pan Asian history. From early Chinese immigrants to a college-bound Bruce Lee, the city has been influenced and shaped by the unique customs and contributions of its Asian immigrants. Step inside these uniquely American stories at the Wing Luke Museum — a historic space where Asian Pacific American heritage, stories, and culture are preserved and empowered.
February is Seattle Museum Month, meaning downtown Seattle hotel guests enjoy half-price admission to over 40 area museums. To find out more, visit seattlemuseummonth.com.