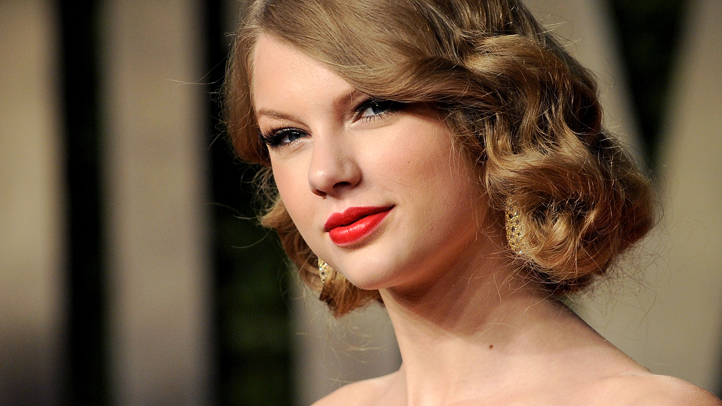 Fans who missed out on tickets to the June 22 Taylor Swift show in Hartford will have another chance to see the country mega-star.
New tickets to the show at the XL Center will be released Friday at 5 p.m., according to AEG Management, the group which runs the XL Center. The first round of tickets went on sale Feb. 18 and sold out in minutes.
Swift has risen to the stratosphere of country and pop music with hits like "You Belong With Me", "Love Story" and "Teardrops on My Guitar". She is the Academy of Country Music's 2010 Entertainer of the Year.
The Taylor Swift Speak Now World tour is currently on a swing that includes 87 shows in 19 countries. She begins the U.S. portion of the tour May 27, and will be at the XL center June 22.
There is no word on how many tickets will be released by Ticketmaster on Friday, or if there will be more tickets released at a later date.