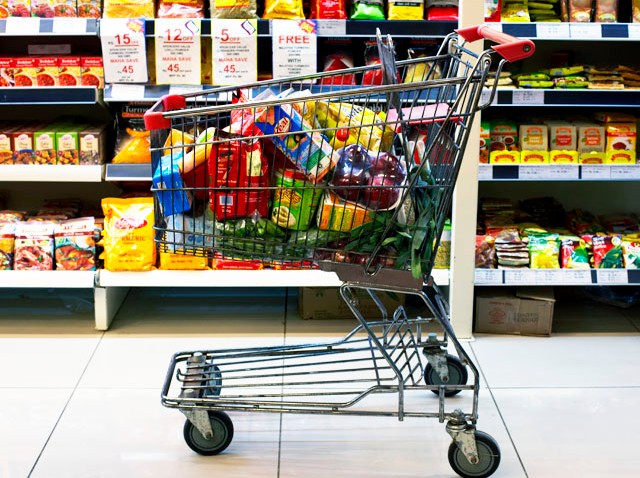 After 15 years in business in Connecticut, Shaw's supermarkets will no longer exist in the state. The SuperValu-owned chain is selling its locations to competitors.
"A lot of companies are selling to other companies, and unfortunately, it's signs of the times," said Delgado.
"I think it's more, people want to shop someplace where you have good customer service and the stores are clean, and I'm pretty sure Shop Rite is going to be that way," said Rose Dugas of West Hartford.
Stop and Shop and Wakefern have said they hope to rehire some of the 2,200 employees who are losing their jobs when Shaw's closes.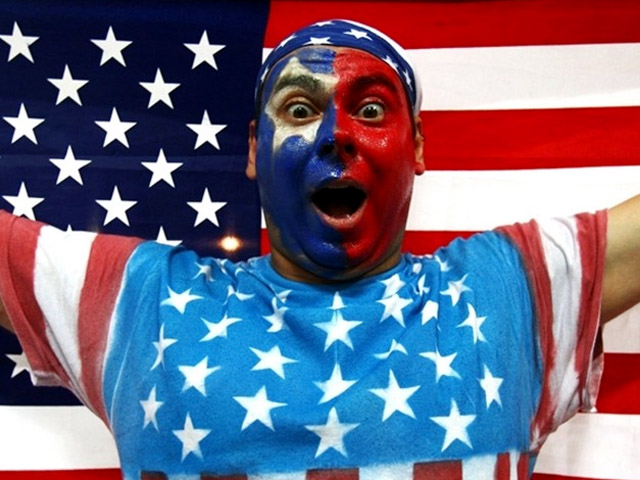 It's snow joke: The Vancouver Winter Games are here! Get more Olympics news on Olympic Zone
Fan us on Facebook
Follow us on Twitter