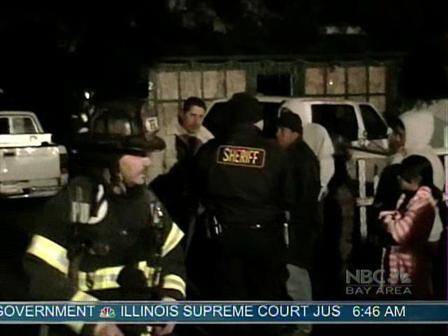 Join NBC Connecticut at the Westfarms Mall parking lot for our Paper Shredding Event. It will be on Sat., May 30 from 9 a.m. to 12 p.m.

Prevent consumer fraud and identity theft by bringing your confidential documents to be shredded, free of charge.

Acceptable items include old checks, tax returns, financial statements, medical records, and legal documents.

Once the documents are destroyed, they will be transferred straight to a recycling facility. The shredded pieces are then used to create recycled paper products, among other things.

Westfarms can be located at 1500 New Britain Ave in West Hartford.

For more information on Shred-It, click here.